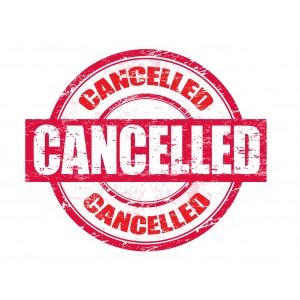 Hi Krue,
We are cancelling youth group for tonight.  We are getting everything ready for Winter Retreat 2016 and need the time to get ready for that.
And with all of you heading back to school in the morning, I'm sure you could use the evening off to get back into the groove with school.
Be looking for the Winter Retreat form to be posted within the next 24 hours on our website..
With Thankfulness,
Mr. Jae and Ms. Jen