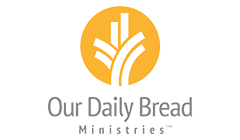 "And do not be conformed to this world, but be transformed by the renewing of your mind, that you may prove what is that good and acceptable and perfect will of God." Romans 12:2
This verse totally ties into our study in this series "Jesus and Your Faith". The importance of devoting time each day to studying God's word and spending time with Him personally is to renew our minds and be in God's will, whatever that is for YOU personally. He loves you!
I pray you all have a blessed day!
Ms. Jen