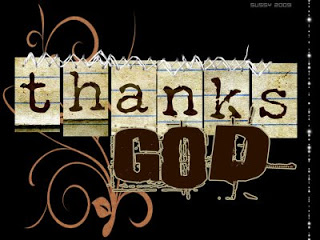 "You are forgiving and good, O Lord, abounding in love to all who call to you. Hear my prayer, O LORD; listen to my cry for mercy. In the day of my trouble I will call to you, for you will answer me." – Psalm 86:5-7
Draft Day for the National Football League has become a big media event. People love to watch and see which players will be going to their favorite team and to find out who will be that number one overall pick. Many times experts will say the players chosen in the first round are "can't miss" future superstars. But over the years many players with this tag wind up being big disappointments. If you haven't heard this phrase you will one day – there are no sure things in life. 
But guess what, that phrase is wrong because there is one sure thing in life.

In today's devotional passage David said that when he calls out to God he knows FOR SURE that God will answer him. God has always been faithful, has always been true, and has always done exactly what he said He would do.
Take a few minutes to thank God that He is your sure thing in life. He is always faithful and His love never fails.