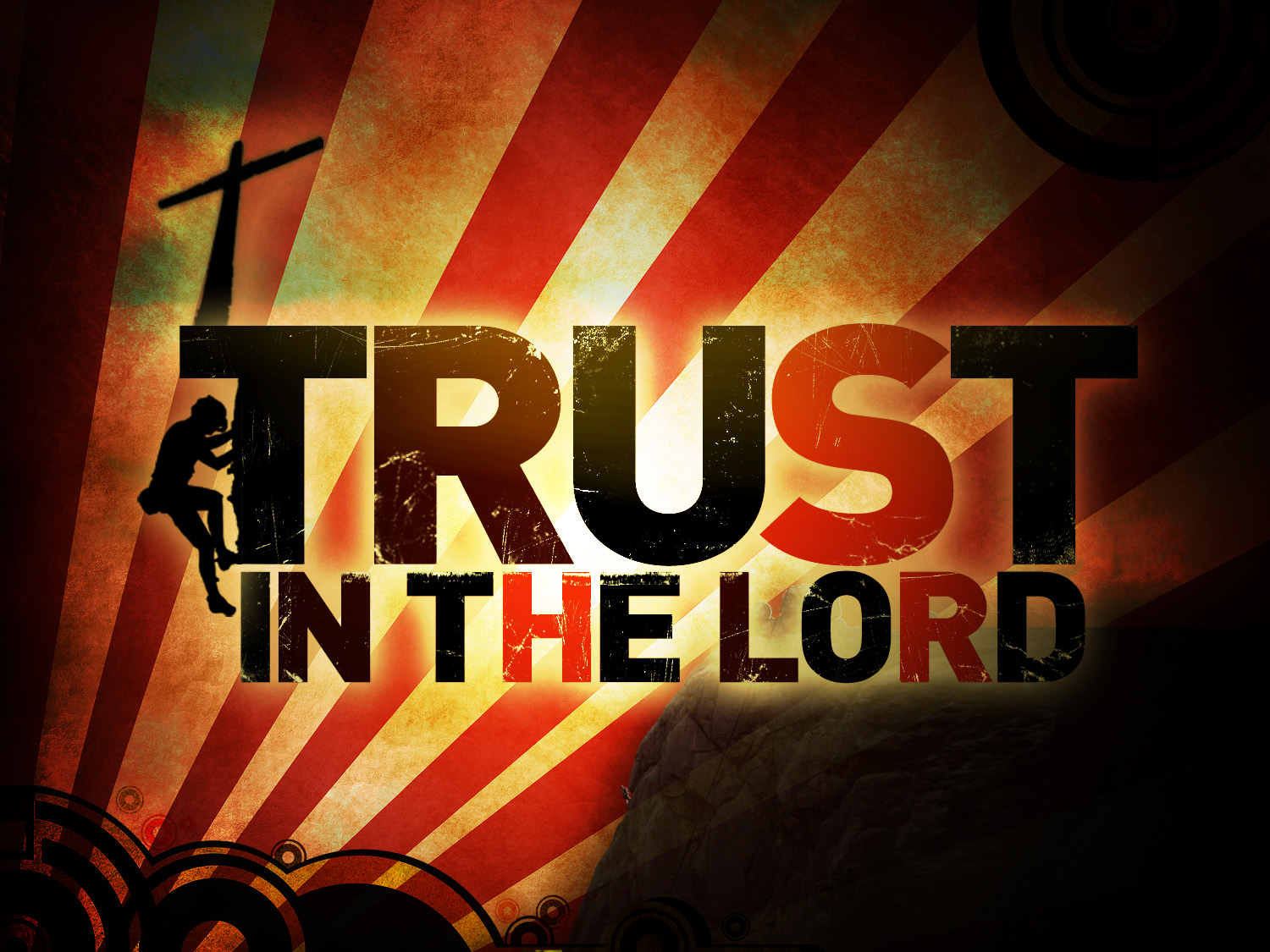 Lesson 1, Devotion 3
"Humble yourselves, therefore, under God's mighty hand, that he may lift you up in due time. Cast all your anxiety on him because he cares for you." – 1 Peter 5:6-7
Have you ever been on a youth group trip and asked an adult on the trip to hold on to something of yours like a cell phone or some money? Maybe you were about to go on a ride at an amusement park or perhaps headed out for some intense recreation and you just wanted to know your stuff was safe. Now if the adult or youth leader was really trustworthy and responsible you probably never even took the time to worry about your valuables because you knew they were in good hands.
So why do we struggle with handing our cares and worries over to God?
Worries certainly are not things of value, and God is certainly mighty enough to handle anything we place in His care. It is really kind of silly to hang on to stresses we face each day. Remember the powerful declaration at the end of verse 7: GOD CARES ABOUT YOU!
If God cares about you that means He loves you and doesn't want you to get hung up on worrying about the things in your life. Break free from your bondage to worry and trust God. Pray today that God will help your faith grow by learning to trust Him more.