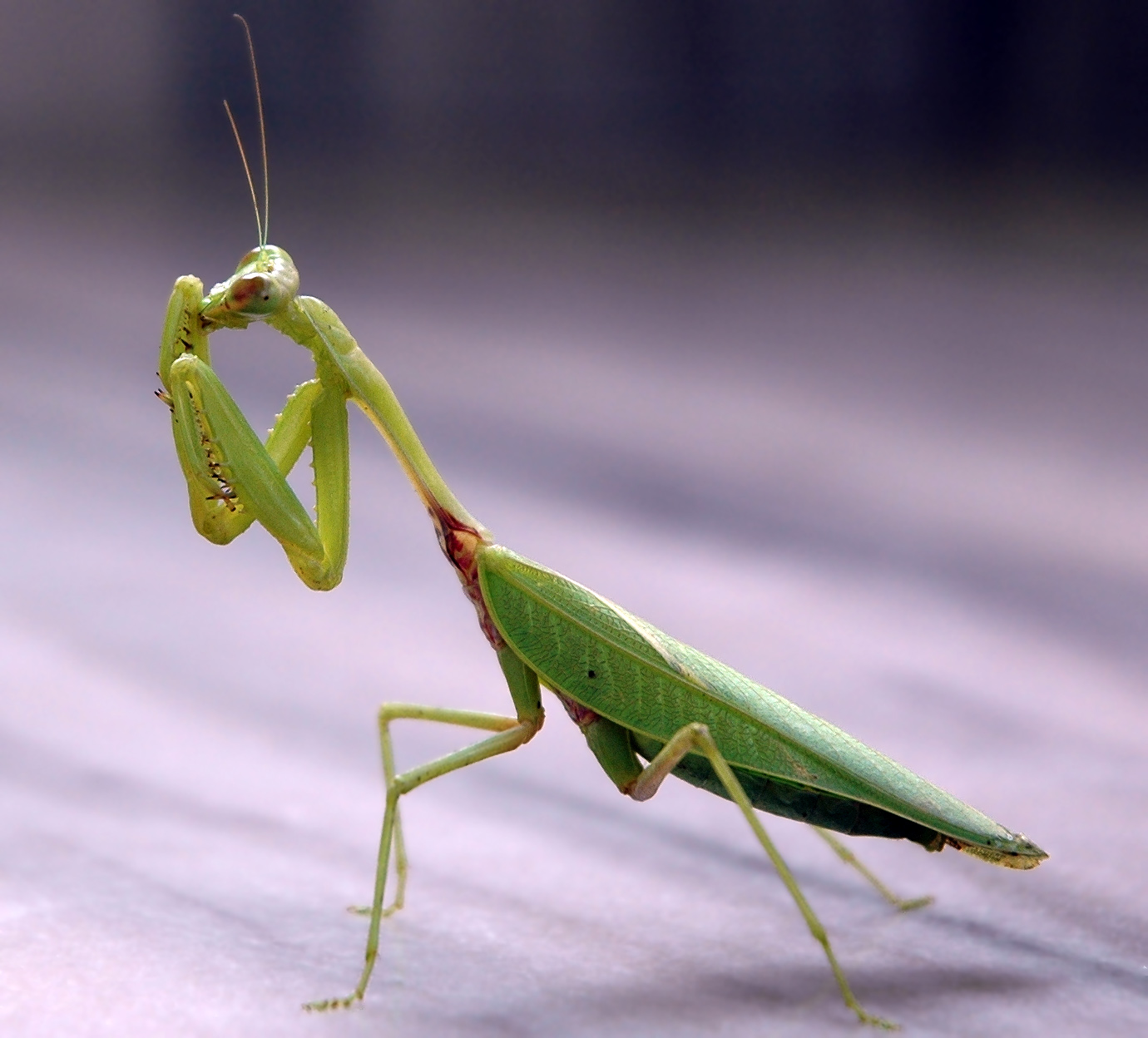 Genna
Safety during Ice Skating Field Trip
Spirit Week concerns
Tori
Safety during snowboarding this weekend, and isn't feeling well today (head cold).
Faith
Dad & Pastor Joe's upcoming surgery(s)
Safety during snowboarding this weekend
Toby
Resolution regarding relationship with Tim that's making him uncomfortable.
Connor
Safety of his foot at Skyzone, and recovery of his full strength.
Megan
Anxiety
Unspoken for a friend
Anna
Healing for friend Sam's illness since coming home from cruise
Juliana
Peace and comfort over someone close deciding to join military.
Elissa
PRAISE  was promoted to Chief after passing ROTC Chiefs Board
Pray for boldness, confidence and leadership while leading drill practice leading up to competition.
World View event coming up.  Guidance and wisdom for leaders as they prepare.
Ms. Jen
Taking on new responsibilities at work.